Ethiopia's women vow to turn tide of violence, rape and murder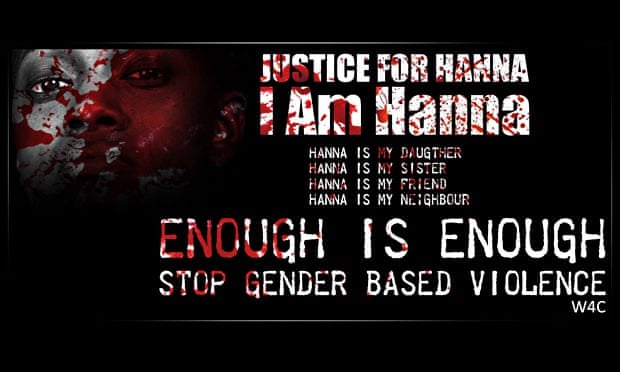 The Guardian. The low social status of Ethiopian women lies at the root of violence against them and the tragic cases of two teenagers have galvanized female activists in their efforts to tackle it.
Tejnesh Leweg'neh, a 15-year-old from Ethiopia's mountainous northern Shoa region, was abducted by three men on her way to market in October. They tried to force her to agree to marry one of them. She refused, and, a day later, they pushed her off a cliff. Now Tejnesh is paralysed from the waist down.
That same month, 16-year-old Hanna Lalango, from Ethiopia's cosmopolitan capital, Addis Ababa, was abducted by a group of men from a minibus on the outskirts of the city. She was raped over several days and died in hospital about a month later from her injuries. Five men have been convicted and are awaiting sentence for the attack. Hanna reportedly identified her assailants before she died. Both these crimes were brought to light by an energised network of mostly female Ethiopian activists trying to advance women's rights and reduce sexual harassment in the Horn of Africa country.  Read more
---
---